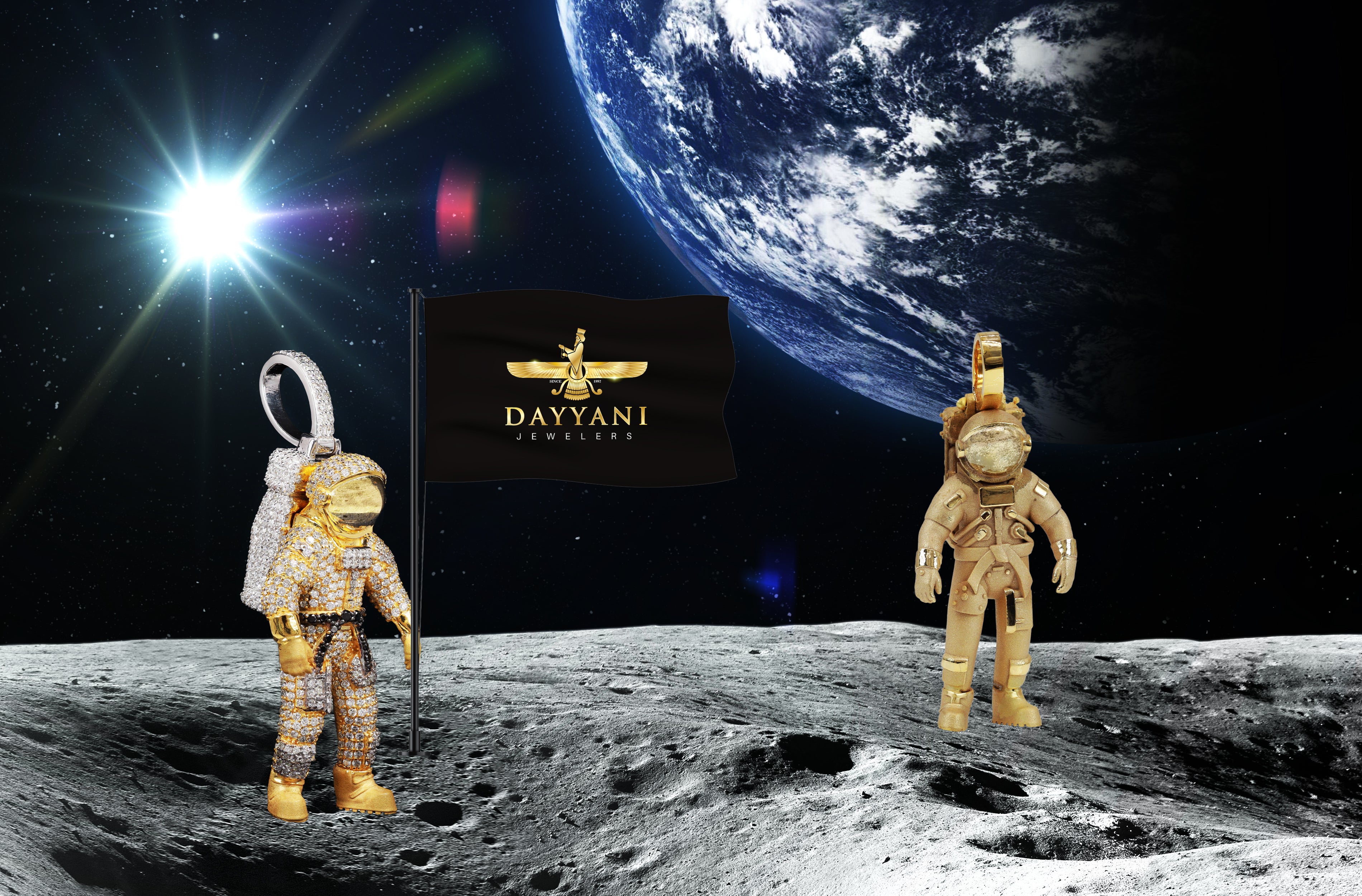 handcrafted with care personalized to you
Custom designs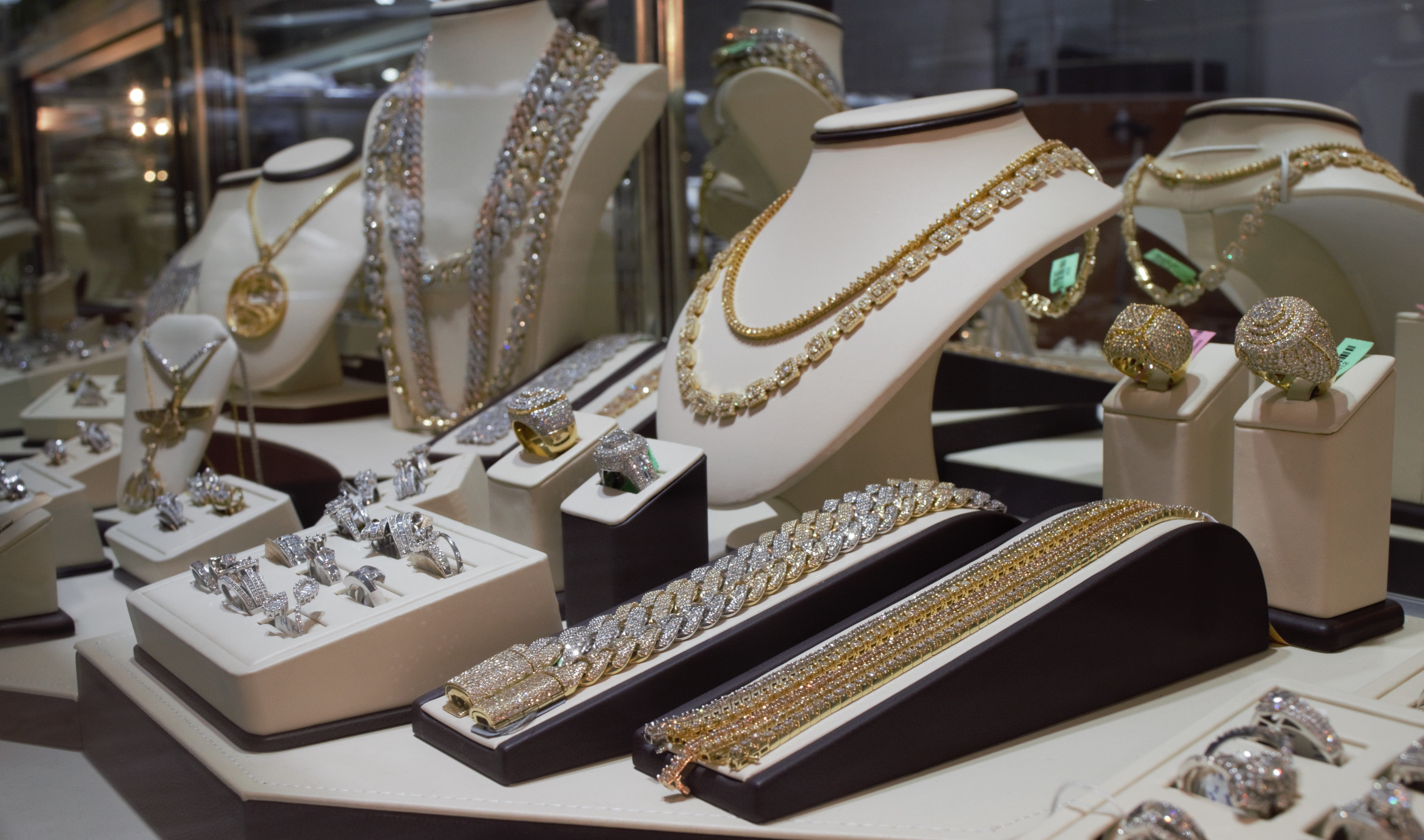 Browse our vast collection of fine jewelry
Wholesale Prices
Financing Available @ Checkout
get your jewelry now & pay overtime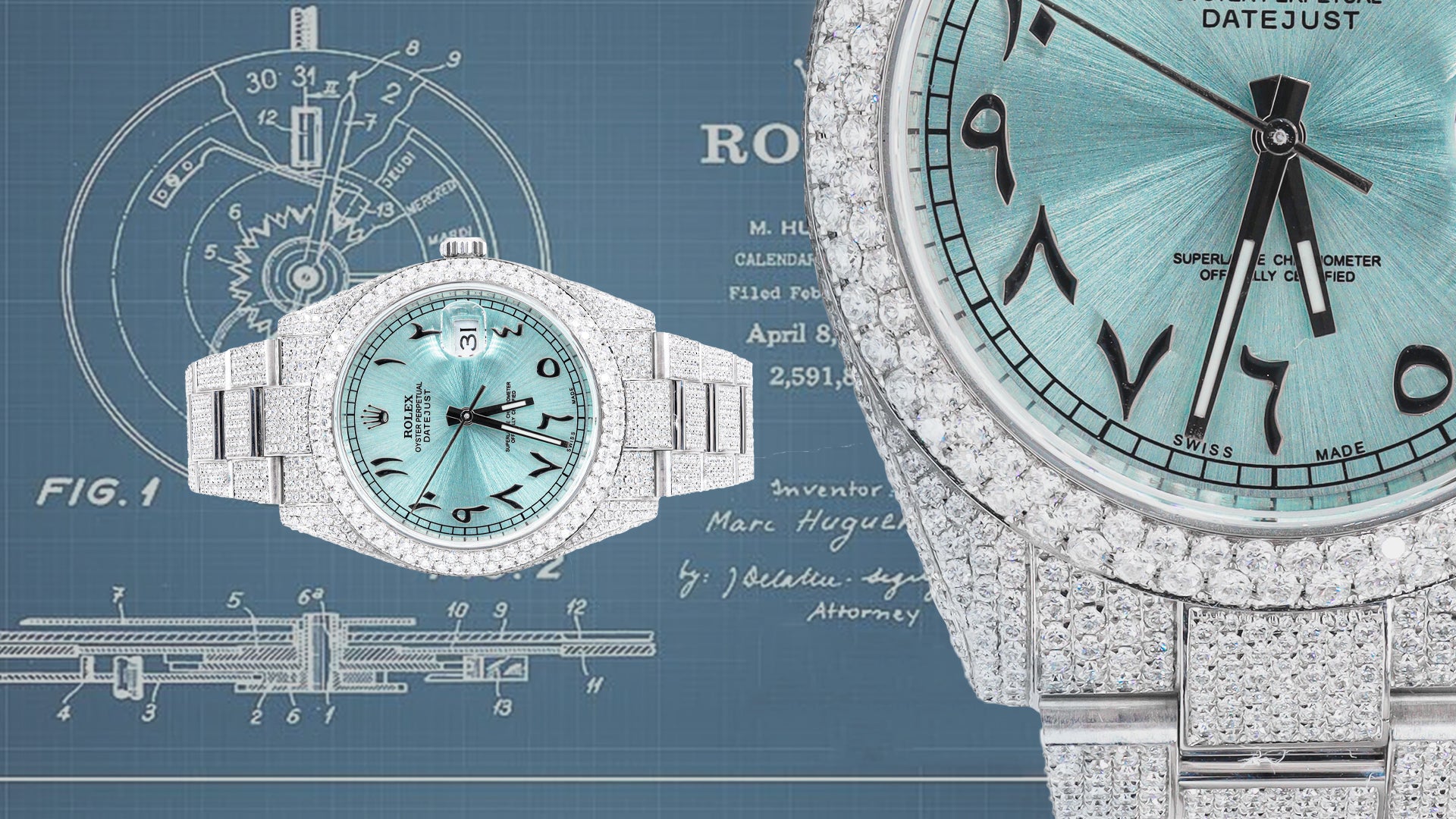 browse our collection of factory
LUXURY WATCHES
Featured collection
Newest Items
Unique All-Original Designs
Dayyani Collection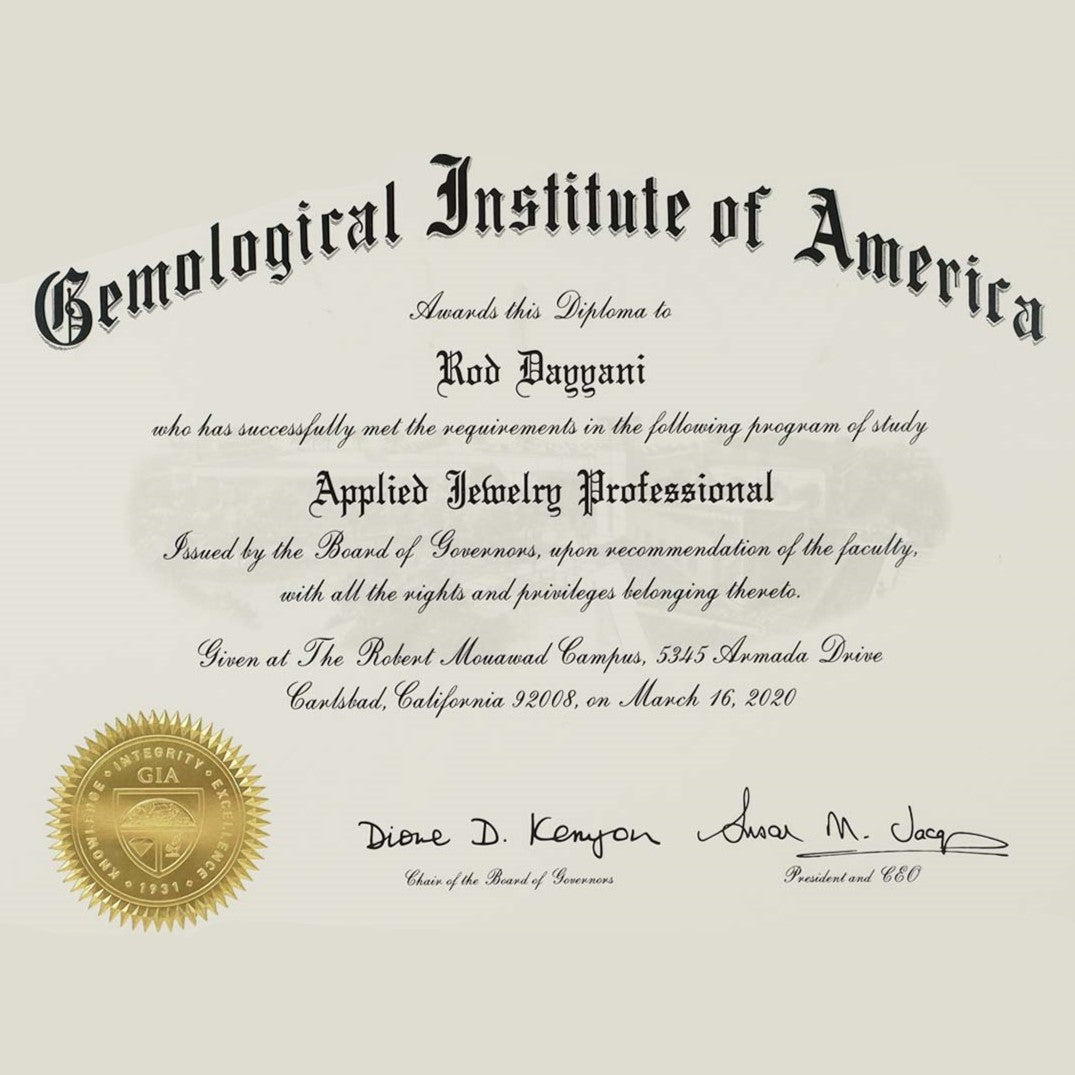 G.I.A.
GIA
Over 30 Years Experience in NATURAL Diamonds, Gemstones and Precious Metals. We Manufacture our own products ensuring that we offer our clients with the best quality along with the best prices available. With an unparalleled selection of certified loose diamonds and gemstones at our Houston location, we work 1 on 1 with each client to ensure that your next jewelry piece is the perfect reflection of you.
GIA KNOWLEDGE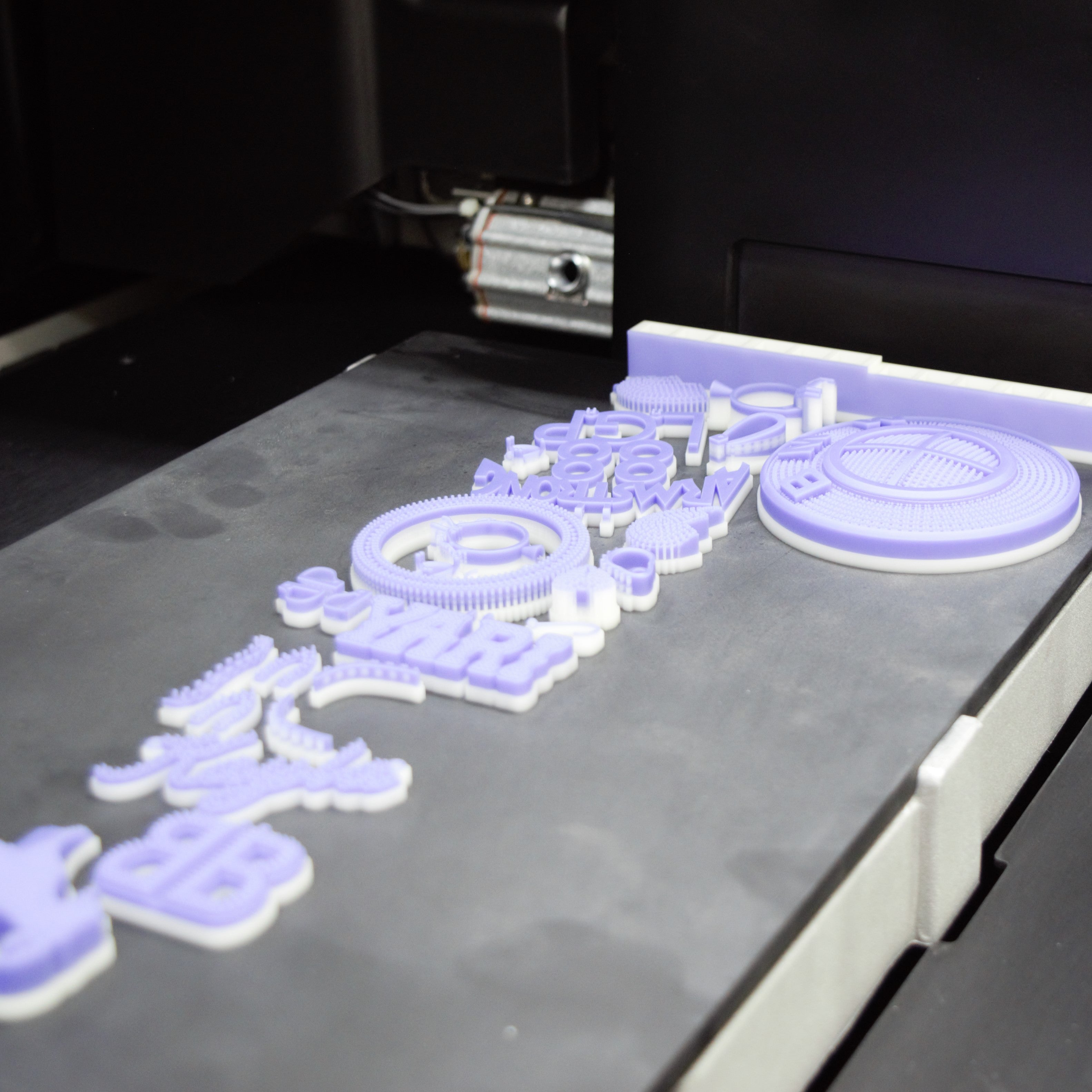 MODERN INNOVATION
DESIGN
Our design team works closely with you to design, print and cast precious metals into the unique jewelry of your choosing. Our cutting edge 3D printing systems allows us include the finest details in your project whether it being accents, engravings as well as gemstone setting and much more...
CUSTOM JEWELERY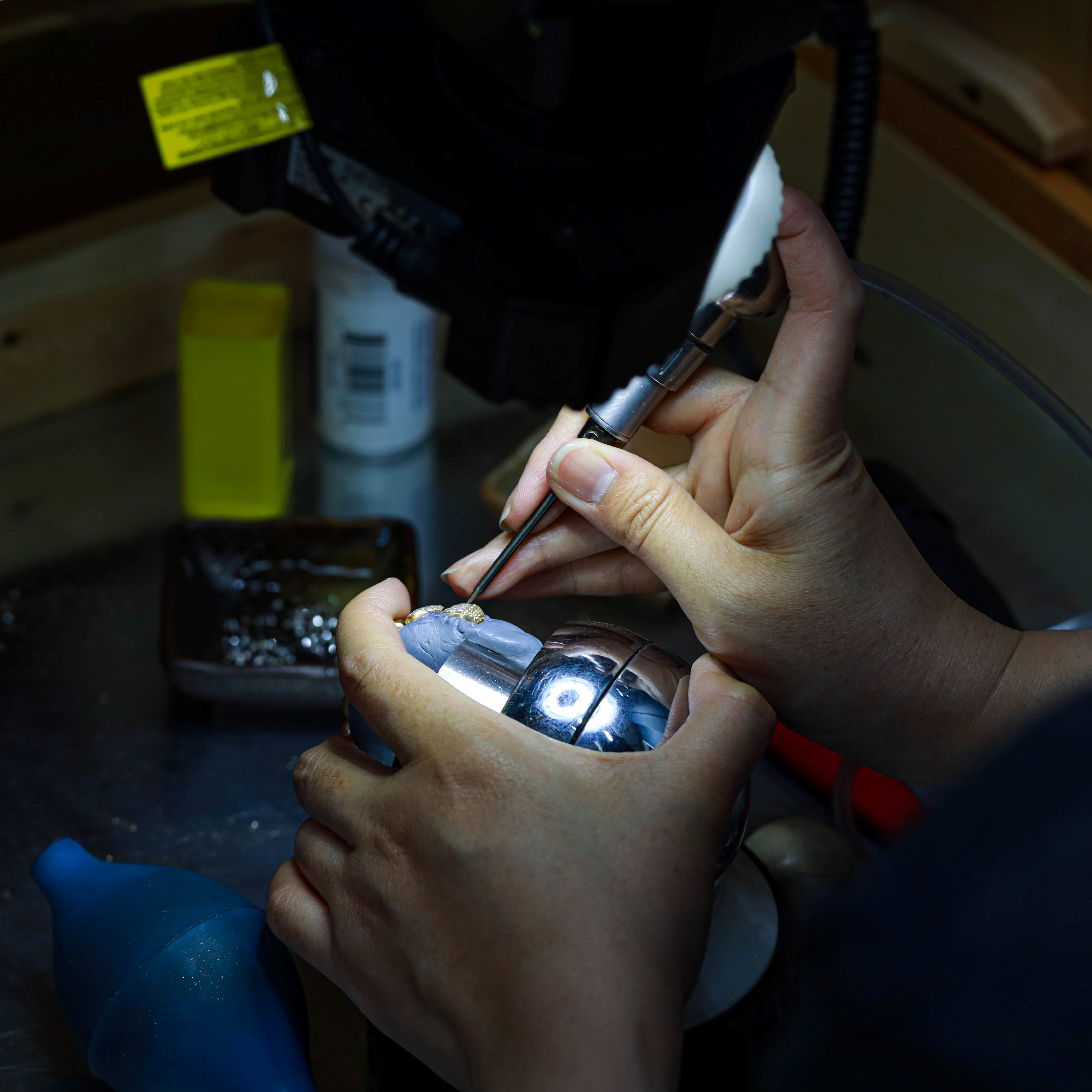 HANDSET MICRO-PAUVE
DIAMOND SETTING
Highly experienced and certified Gemologists work diligently on manufacturing your piece with nothing short of the BEST quality work within today's industry. Here at Dayyani Jewelers, we take pride in our innovative methods and exceptional customer service providing you with the highest quality of Custom Jewelry that'll exceed your expectations!
ABOUT US
Carat, Cut, Color, Clarity = 4C's As a GIA certified jewelry company, it's important to educate your customers about the importance of diamond quality and the 4Cs, which are carat weight, cut, colo...
Read more